One Interface For Both Organizations
Unite both organizations into one single platform to collaborate on the strategic objectives.
Develop and execute the objectives plan across departments, business units, silos, and organizations.
Centralize the use of existing digital tools currently used for partner relationships.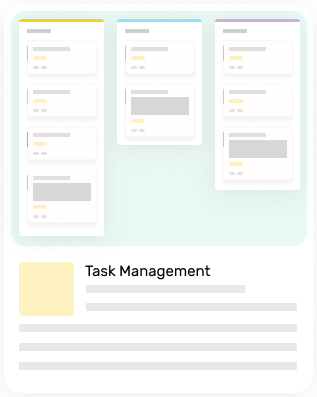 Sales Organization
Create and deliver value that really matters to your accounts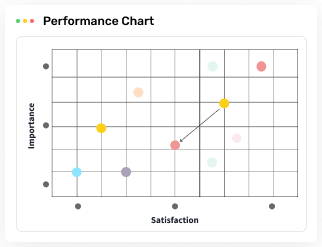 Vockam Ecosystem
Further improve the customer lifetime value of your strategic relationships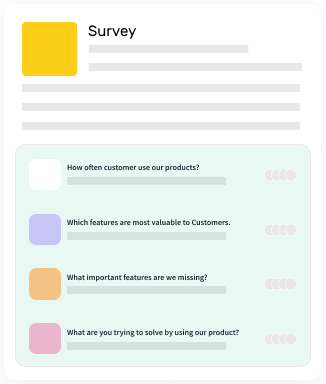 Key Account Organization
Integrate both organization by better shared goals, and communicate value
How do we help sales companies in
their mission to become more
customer-centric?
We are opening a new chapter in customer-centricity by integrating your key account customer in a shared cloud ecosystem. The platform has been designed based on how the customer wants to be managed by the supplier. This leads to transparent communication, higher levels of trust, reduced risk, and more durable partnerships. Our value promise comprises the following: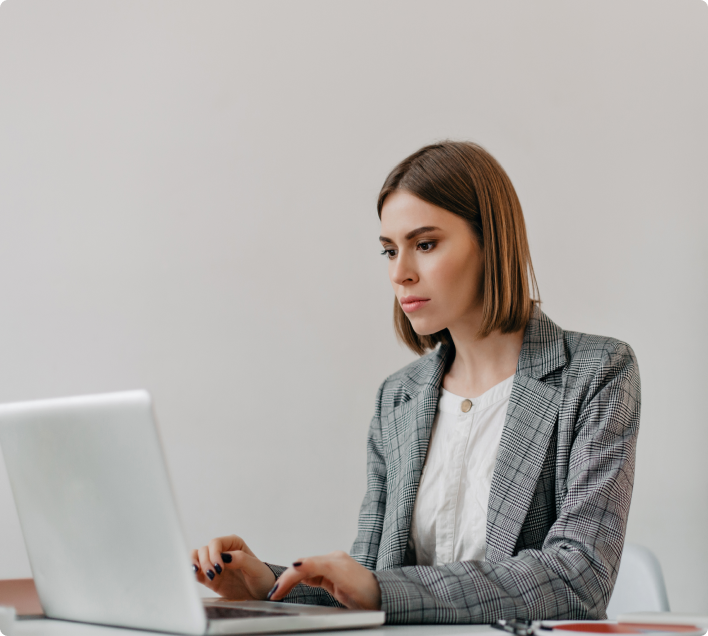 Trusted by leading enterprises





How much of the relationship has walked out of the door?
Seamlessly connect your existing data and knowledge, and the one of your buyers to the Vockam ecosystem,
and co-develop your seller-buyer partnerships. Go beyond sales enablement, and start with your strategic
partnership enablement.
Enable both organizations
Both companies in the partnership contribute to a real-time overview on what the partnership is build, as well as a transparent communication over different silos. In essence, you will eliminate all your pain points of managing a key account relationship related to communication, evaluation, document control, meetings and their follow-up, complaints, requests, responsibilities, buyer personas, sharing news, organizational charts, tasks, and much more.

We know this is a lot to handle for both parties, and that is why we can help you in reaching the next step in modern key account management. All of this is plug-and-play, and will show your engagement and the value that you are creating for your key accounts.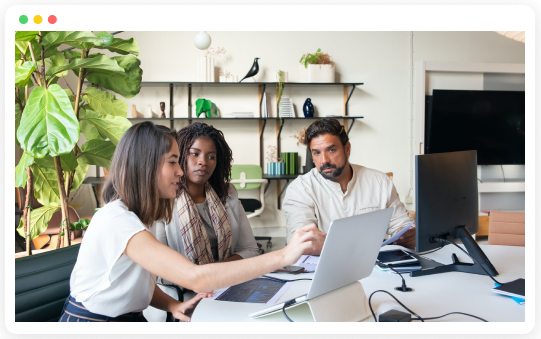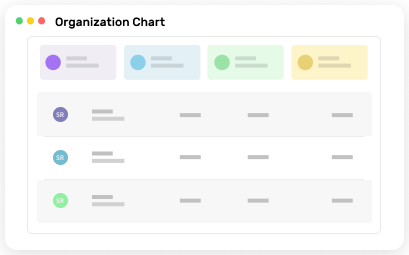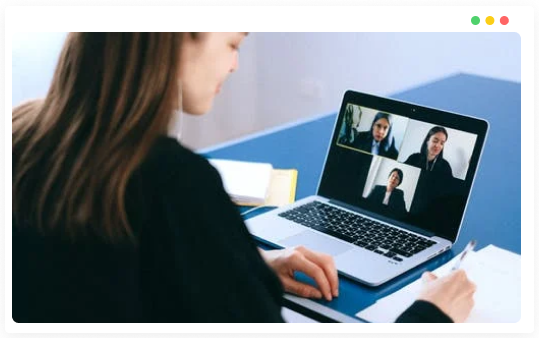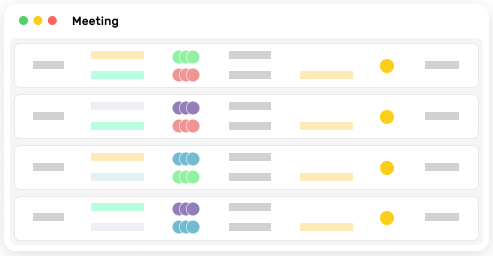 Facilitate communication and evaluation, and go beyond a Net Promotor Score.
Receiving a score on ten from one individual at the buyer's company is easy, but what does it tell us when we are dealing with key account customers? What does it mean for the customer if there is no follow-up until the next quarterly/bi-annual evaluation? Modern key account evaluation is about:
Strategic analyses on your
customer relationship
Get an in-depth and automated overview of the competitors that are on the chase for your key account customers. This features a strategic toolbox for your internal organization to prioritize your actions even better. You will find out who of your competitors or alternative solution providers is on your heels, and how you can strengthen your unique value proposition for each of your strategic customers.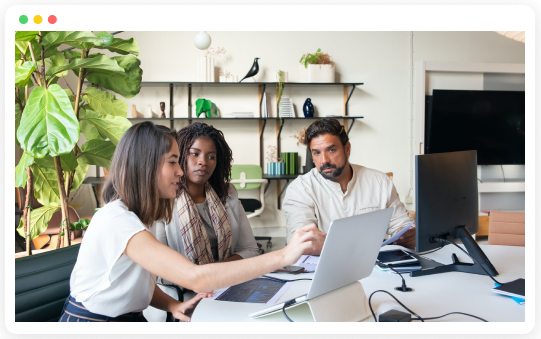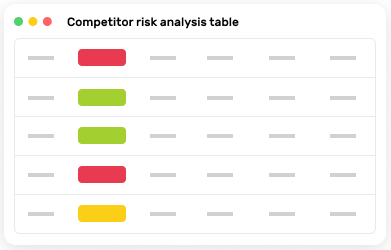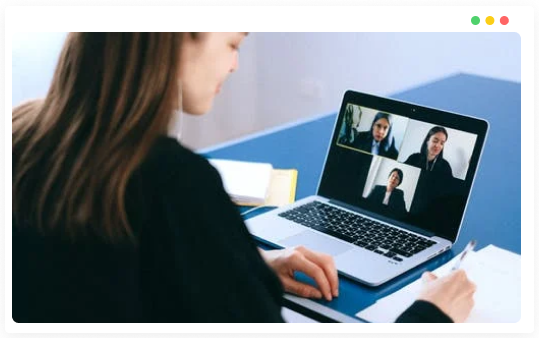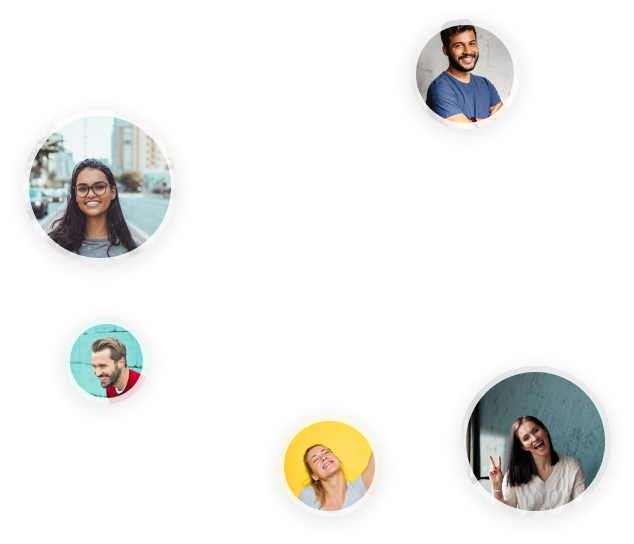 Quarterly phone call interviews with the members of the buying firm and follow-up.